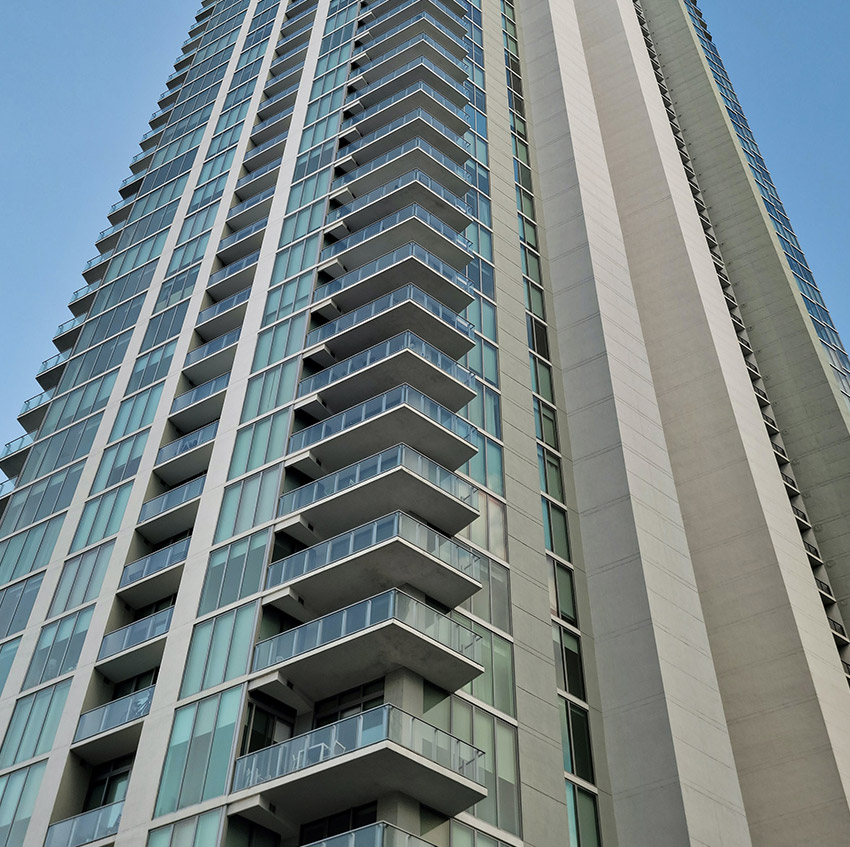 Property Management Services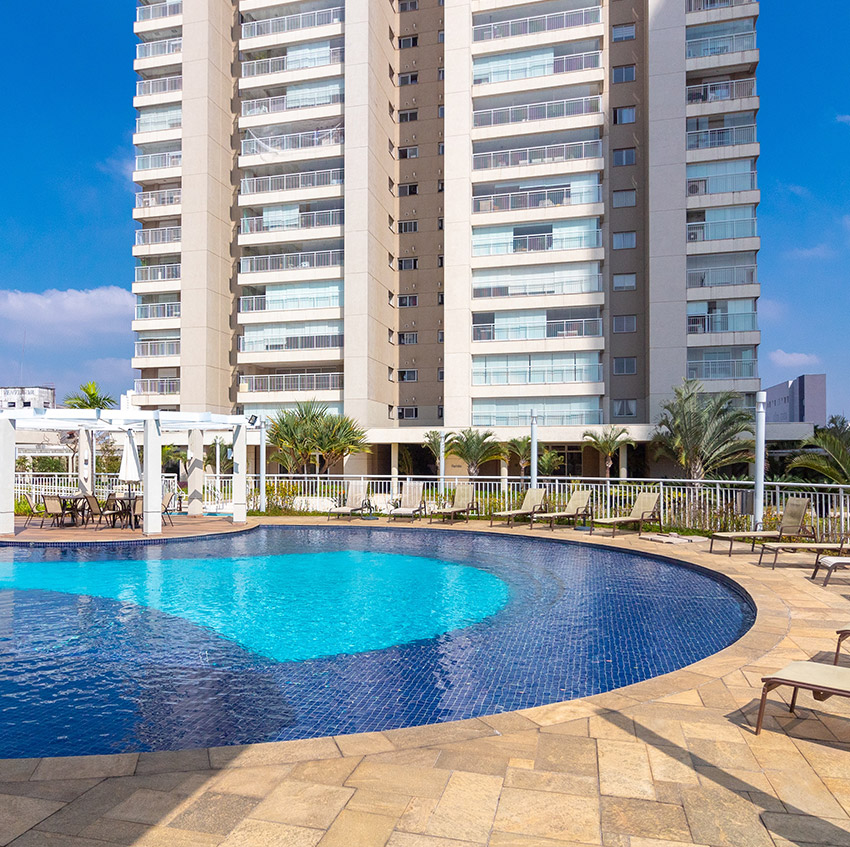 Facility Management Services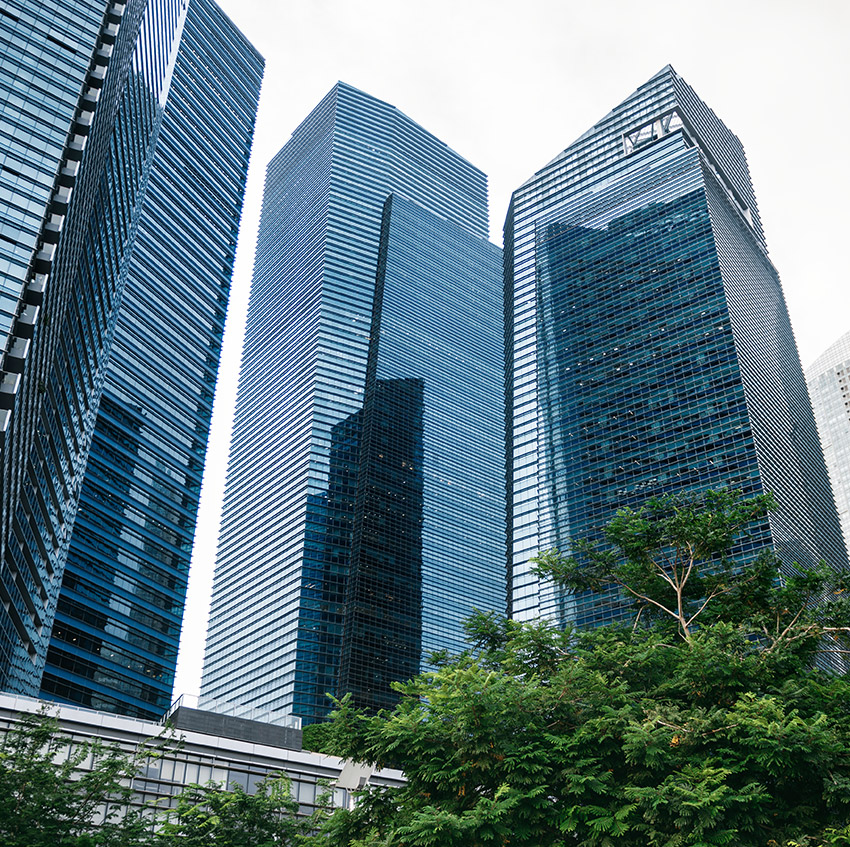 Asset Management Services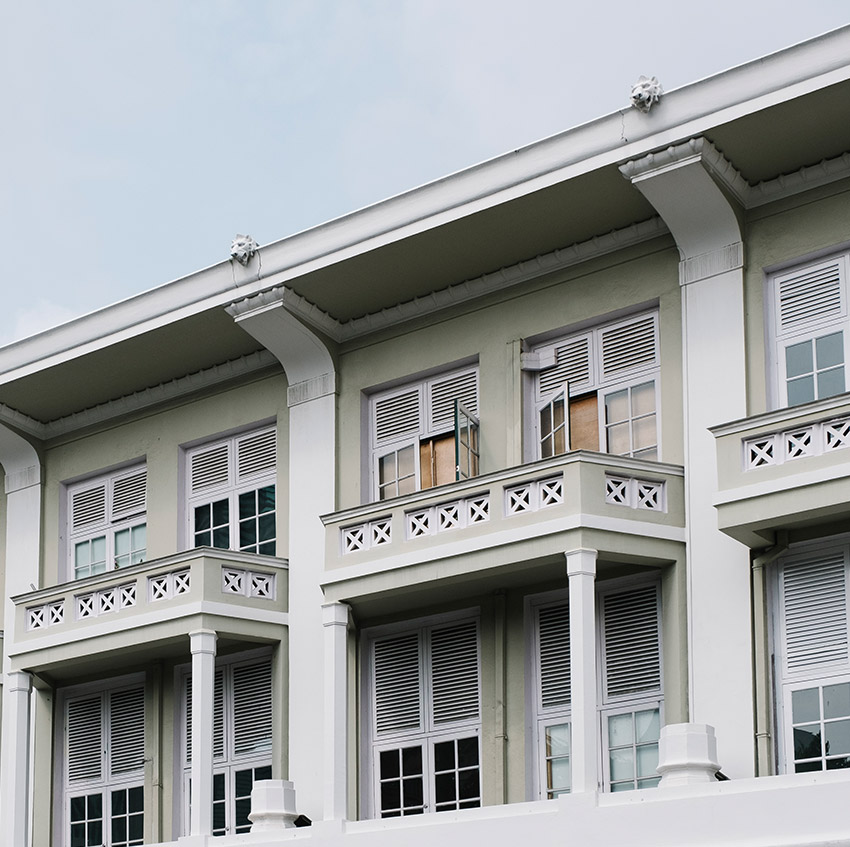 Our dedicated team of multi-disciplinary professionals are committed to providing you with a wide array of building solutions, customised to your needs.
We uphold our mission to operate our business by serving with dedication, integrity and honesty. We strive to add value at every significant stage underpinned by your vision and ethos in providing you with the best advice, solutions and service standards.
Absolut Properties' expertise in property, facility and asset management services extends to strata management, building audits, contracts management, project management, risk management, tenant mix management and health and safety management and beyond. We subscribe to high industry standards in our work processes to ensure regulatory compliance, consistency and service excellence.​
At Absolut Properties, we also provide dispute resolution services and the related services involved such as arbitration, mediation, expert witness and building survey on matters related to real estate, building and the construction sector.